More CHILD POISONINGS Prompt New Warning!
A new report warned that the number of children accessing liquid laundry packets has caused more than 3,700 calls to the U.S. Poison Center through April of this year.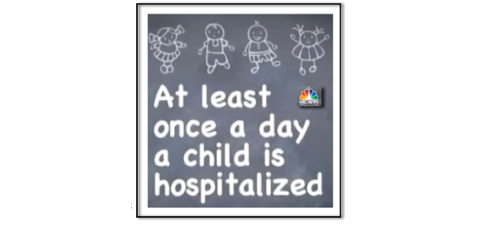 Sadly the recommendation in this video is for any family with children under age six, it may be time to invest in cabinet locks.
I say… "You shouldn't need to invest in cabinet locks! That is only a bandaid solution to this horrible problem. We need to STOP buying from and supporting stores and manufacturers who develop toxic products that are terribly harmful to our kids, our health and our environment."
News Report Posted June 25th, 2015
We have a choice of where we shop, who we buy from and what we support.
Learn more about how you can make a positive impact for you, your family, our environment and for countless others.